Yacht & Ship Maintenance and Repair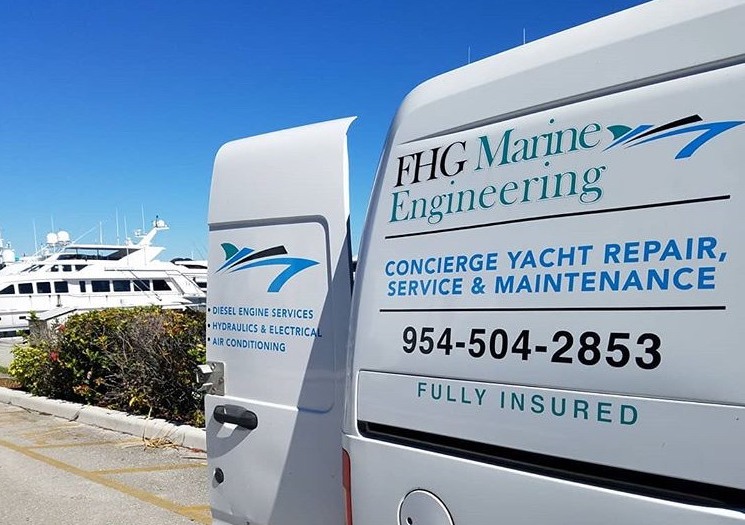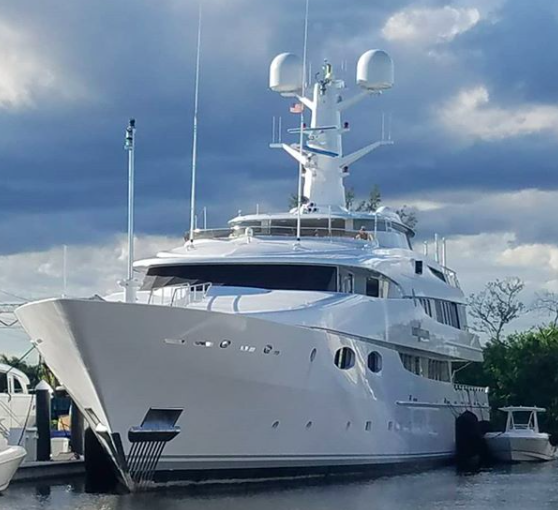 How can we be of service?
At FHG Marine Engineering, our engineers have spent years at sea before ever stepping aboard your vessel. As former U.S. Merchant Mariners, we understand the importance of having reliable machinery when hundreds of miles offshore. Our first-hand experience at sea along with degrees in engineering allows us to deliver the highest quality service with the commitment and integrity you expect.